MOSCOW, February 12 – RIA Novosti. A strong explosion thundered in Vladikavkaz, emergency services told RIA Novosti.
"There was an explosion in a supermarket on Gagkaev Street," said the agency's source.
The one-story store building was completely destroyed, there was no fire, there are victims.
At the same time, the police have no information about the victims.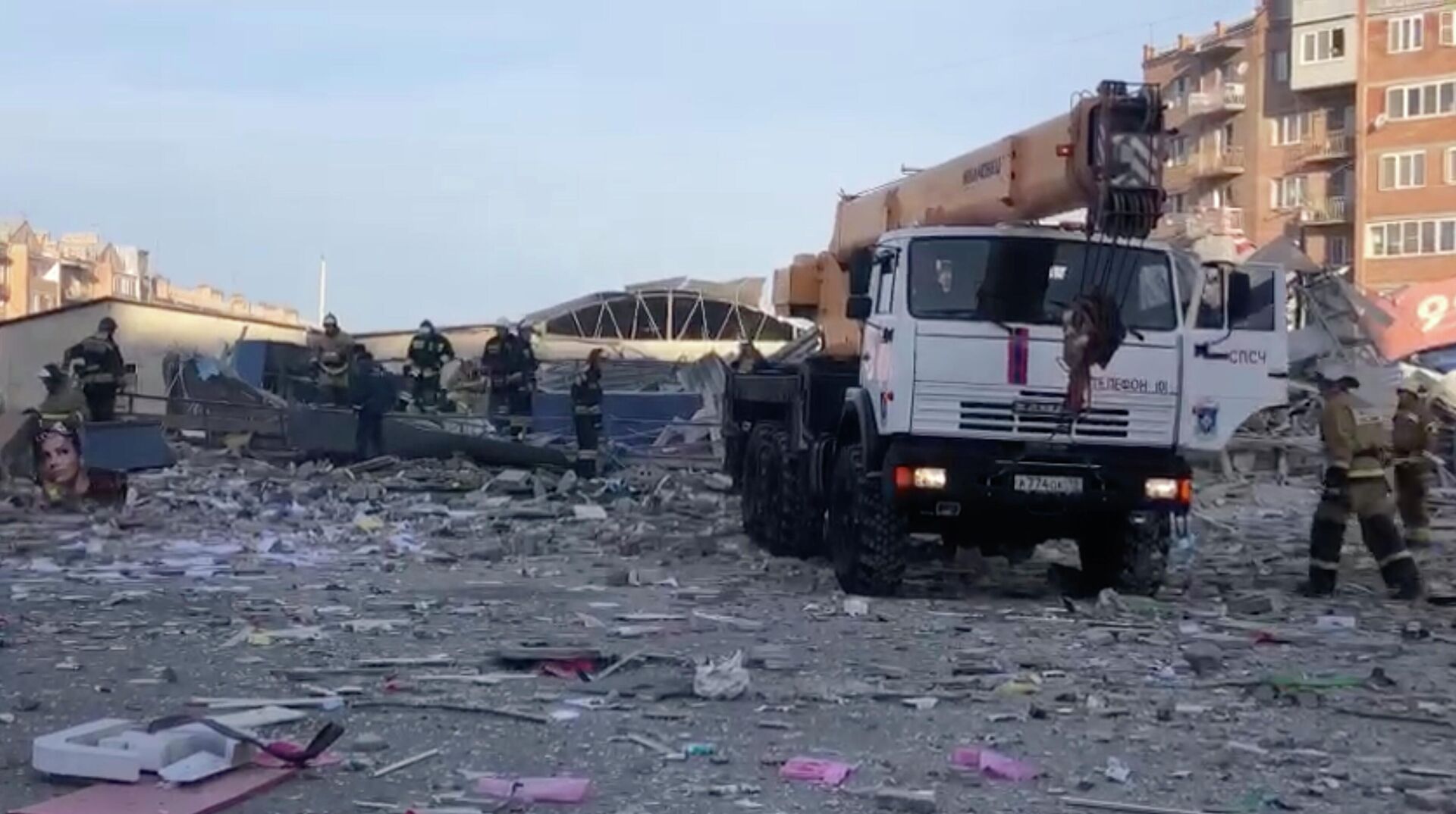 The preliminary cause of the incident was a leak of a gas-air mixture: oxygen cylinders were stored in the basement.
About a hundred people are clearing the rubble, and a hundred more rescuers will join them in the near future.