Make the Switch from Wells Fargo
Wells Fargo cheated
at least 2 to 3 million of its own customers. They engaged in massive identity theft and fraud. They created phony accounts. Those accounts became a major source of profits. They covered up this illegal scam for years by forcing their victims to submit to arbitration -- a secretive process where Wells Fargo has the upper hand, and almost always wins.
But eventually, thanks to victims who spoke up and the Los Angeles Times, City Attorney Mike Feuer, and the Consumer Financial Protection Bureau, Wells Fargo got caught. There's been a huge public outcry. They've been hauled before Congress and forced to admit wrongdoing.
Wells Fargo is now considered the least-respected publicly traded business in America.
But are they doing everything they can to win back the public's trust?
NO.
Wells Fargo still refuses to restore their victims' Constitutional right to take Wells Fargo to court, and uncover the whole truth about what happened. Until victims' rights are restored, Wells Fargo does not deserve your business.
Fire Wells Fargo

Why Wells Fargo Doesn't Deserve Your Business


Wells Fargo says they have changed their evil ways. But they still refuse to restore the Constitutional rights they robbed from their customers and workers. While they have replaced their CEO, they haven't changed their stripes. They keep ignoring calls to stop denying their victims their day in open, public court. Here are just two of the many highly respected news organizations that have called on Wells Fargo to stop stonewalling and give back their victims' rights:

Des Moines Register Editorial: "Wells Fargo blocks the courthouse door"

Sacramento Bee Editorial: "Wells Fargo victims deserve day in court"



Tell Wells Fargo Good-bye


You should not have to worry about your bank's stealing your personal information and engaging in identity theft, forgery, fraud, and other illegal activity. But as long as Wells Fargo knows you can't hold them accountable in a court of law, you are at risk.

Join other former Wells Fargo customers all over the nation in making the switch from Wells Fargo to a bank or credit union that doesn't rob you of your Constitutional rights.

Here's advice from Consumer Reports and Consumer Action to making the switch from Wells Fargo to a more honest, consumer-friendly, worker-friendly, law-abiding bank or credit union: How to Switch Banks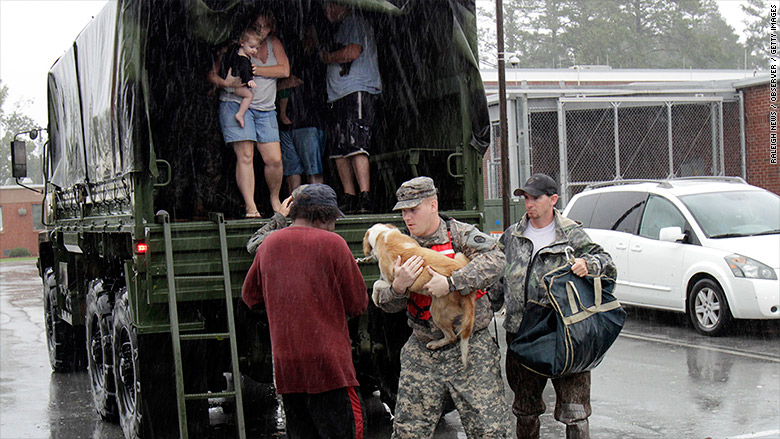 Read more about Wells Fargo and how they keep cheating millions of their employees and customers, including our military heroes and their families:

Wells Fargo retaliates against workers who blow the whistle on illegal activities:
Wells Fargo is harming our environment:
Wells Fargo corrupts our government and uses special access to keep from having to reform: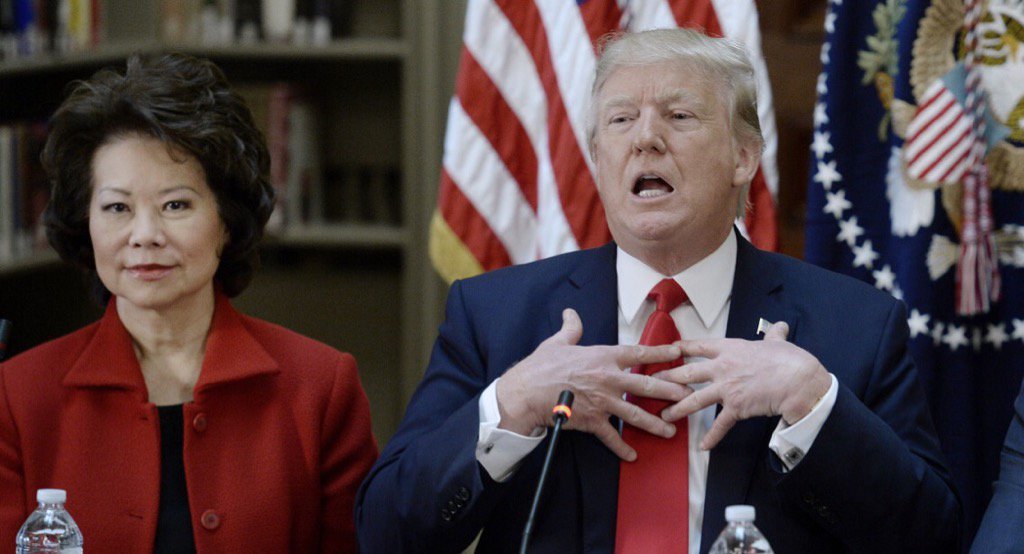 ---
Thank you!
for making the switch from Wells Fargo to a more honest bank or credit union that doesn't take away your Constitutional rights. Together, we can change how banks treat their customers and workers, for the better.
When you make the switch -- let your friends and family know, by posting the good news on Twitter, Facebook, Snapchat, Instagram, and other social media. We're using the hashtag
#SwitchfromWellsFargo
Also let us know by sending an email to We Do Count. Here's where to
Contact Us
.